Find healing.


Gain strength.
Valentina Levant Healing practitioner for Psychotherapy
Coach for Executives
My Commitment
Every morning I get up and talk to people to help them regain their strength. Because this makes healing possible.
Before I have found Baden-Baden, my adopted home, I had my own practice in Frankfurt am Main for 12 years. After many years of work with a focus on coaching executives, I now dedicate myself more than ever to accompanying people in their healing process. In this, the connection to nature in the Black Forest region plays an important role.
I combine classical therapeutic methods such as systemic approaches and hypnotherapeutic communication as well as spiritual approaches such as strengthening self-regulation with meditation and a Buddhist approach.
Anxiety, depressive disorders, grief work and support in crises – these are topics that people consult me with.
I am represented at various locations: In my own practice in Baden-Baden and in the practice of Dr. König and colleagues (Brenners Medical Care) in Baden-Baden and Karlsruhe.
My working languages include German, French, English and Russian.
I get to the bottom of things and recognize every feeling and every emotional pain. This enables true healing, and one's own stability and strength can be regained.
I work with people around the world, online and offline.
My working languages include German, French, English and Russian.
I am constantly educating myself. It is my passion and my biggest investment. The variety of approaches and the cross-cultural understanding bring success to my customers.
Who am I?
Born in Siberia, partly raised in Saint-Petersburg and Paris, I have been in Germany since 1996.
I have always constantly questioned the facades that people offered one another. I wished that I could understand and alleviate the real reasons for their suffering and pain.
From an early age on I started accompanying people. Personal development, spiritual growth and seeking more and more effective methods have become important goals in my life. I often travel the world for this.
After I received a lot and healed within myself, it became important to me to share my knowledge.
Support with different approaches means a lot to me. My repertoire includes not only classical methods, but also horse-assisted accompaniment, shamanic healing journeys and applied Buddhism.
I am excited to partner with the holistic & integrative private medical practice of Dr. König & colleagues in Baden-Baden. Here, too, I support people from all over the world on their way.
More about me here. (German)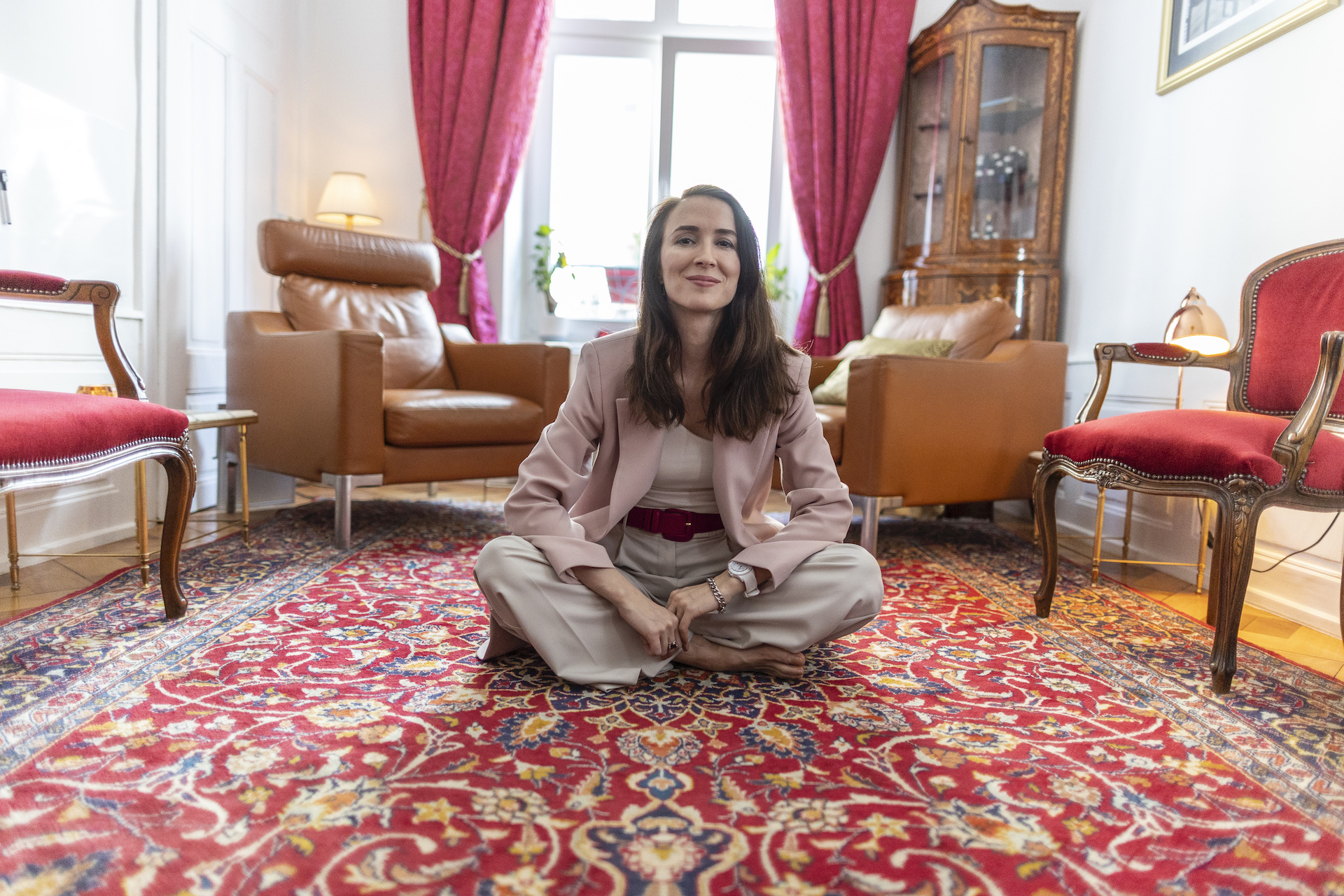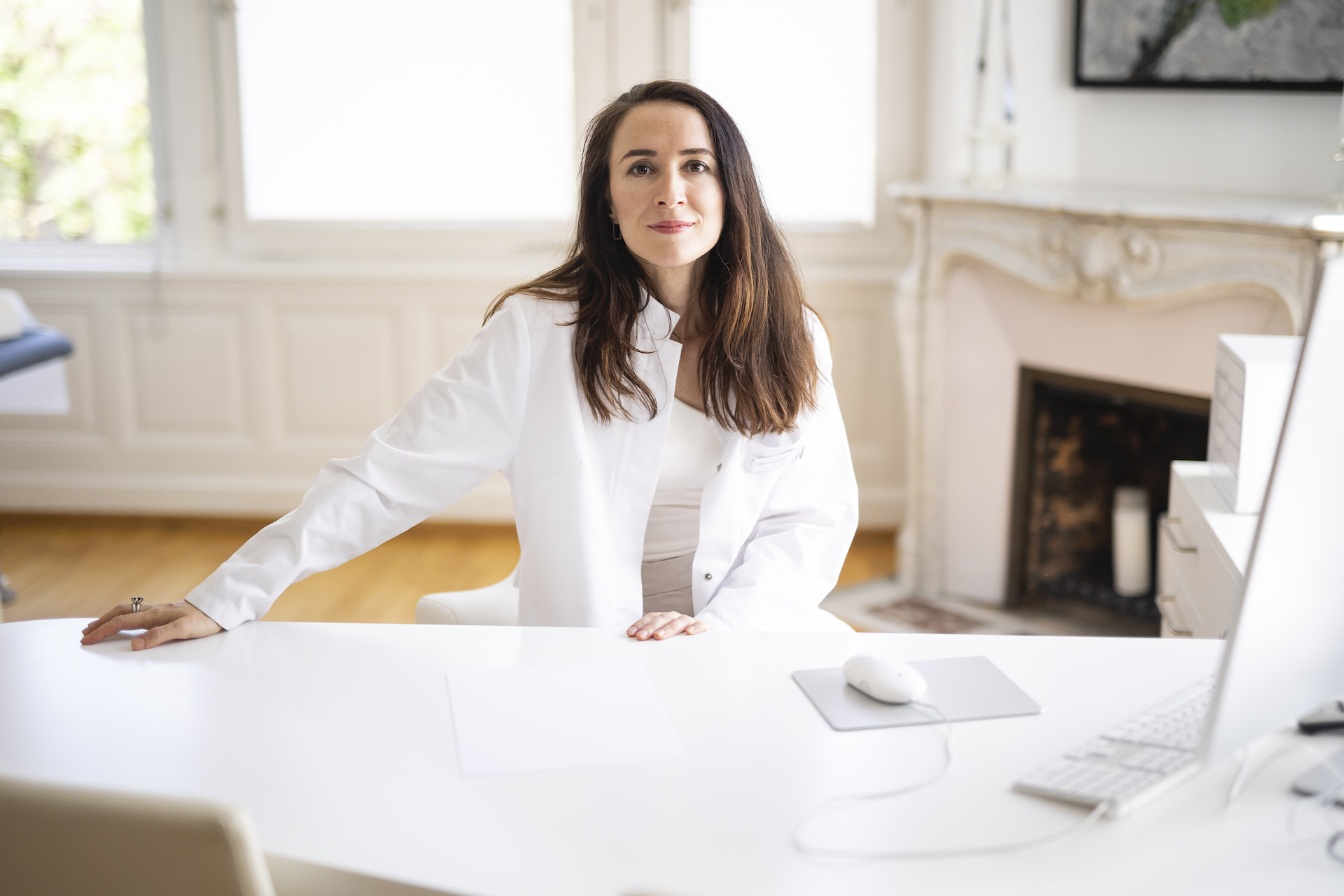 My mission
We all tell ourselves stories about us and others that are often not true. This is the source of most of our pain and fear. My concern is to gently uncover what causes us suffering for you being able to move forward with a peace of mind.
My offer is aimed at all people who are open to getting involved in healing and change.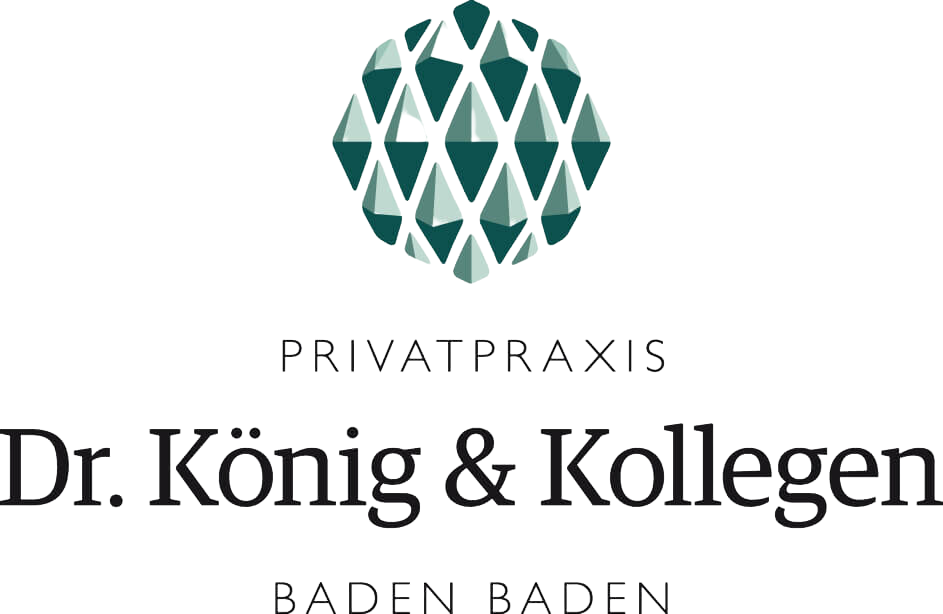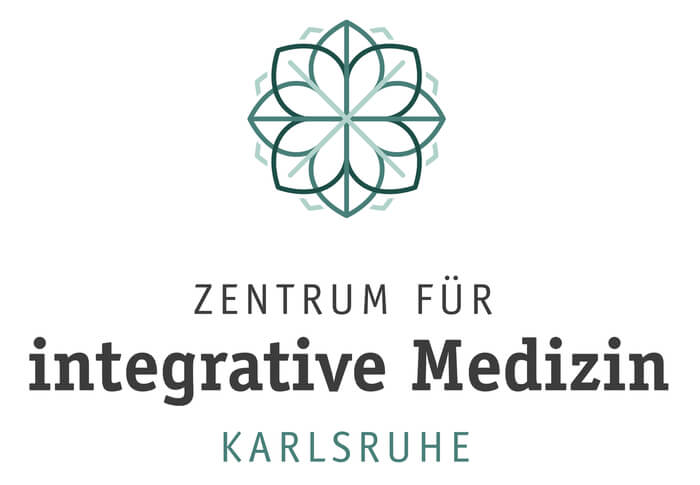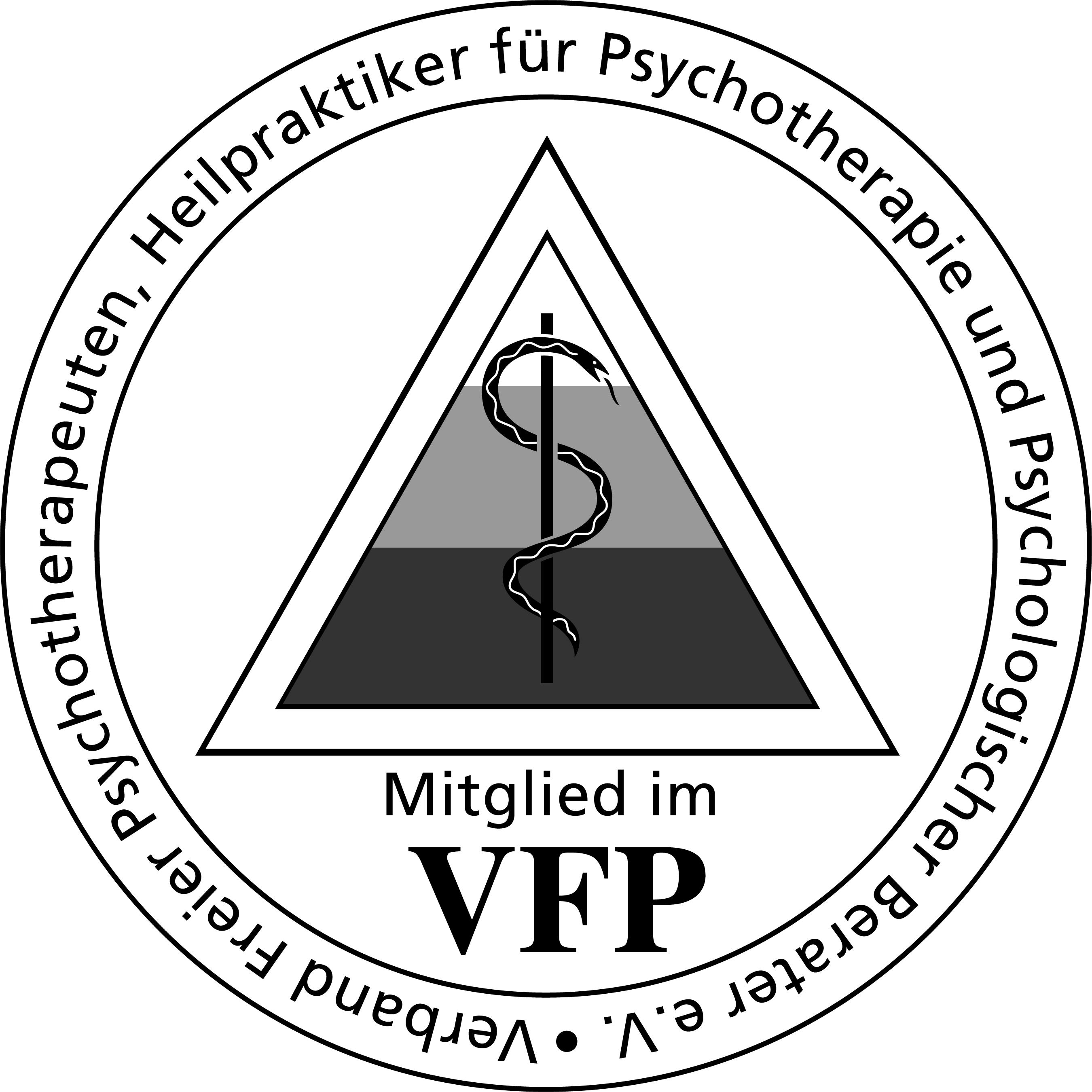 Would you like to get to know my work?
I take all the time necessary for you.