My clients are special people who want to achieve seemingly impossible goals.
In my work, I show how mindfulness and precise application of buddhist principles in business creates truly powerful leadership, inner peace, sustainable success and true happiness.
Through the precise application of ancient buddhist wisdom in business (as I learned it from Geshe Michael Roach and his students), I lead executives to new and unexpected ways of success and possibilities to gain mental strength. If properly applied the results will be breathtaking.
For many years I have practiced mindfulness meditation called Vipassana. The positive effect of this simple meditation is incredible and increases your quality of life and self-regulation.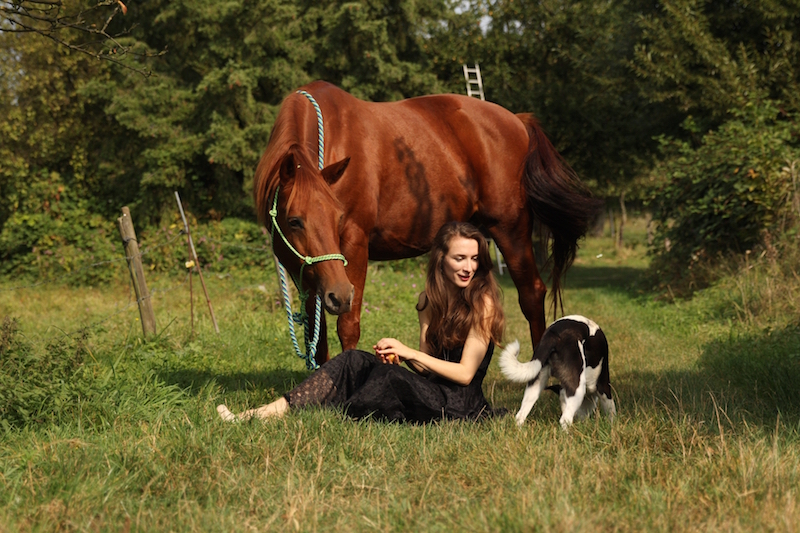 Healing work with horses is part of my work as Spiritual Coach and my clients experience a remarkable acceleration of their personal development with the help of these amazing animals.